People tend to use rattan, cane and wicker interchangeably. Here is a quick bite on what is what.
Rattan
gets it name from the Malay name -
ROTAN
. Rattan, though a palm, grows like a vine and creeps on the ground and on vegetation.
Image source: botany.csdl.tamu.edu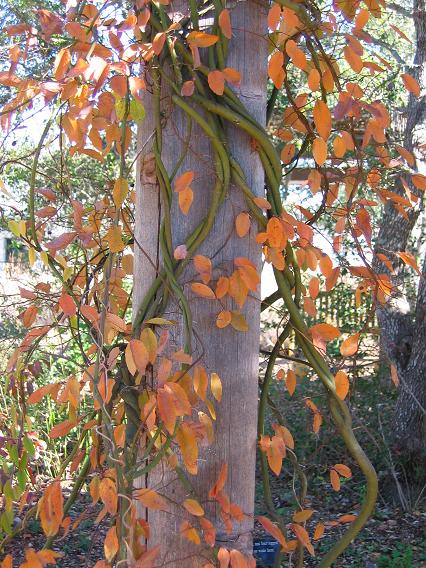 Where as bamboo can support itself and grows tall wiht leaves on the top
Unlike bamboo, which is hollow from with in, rattan grows as a solid stem. Rattan is so strong that it can crack a hard wood stick into two. Most martial art forms make use of rattan sticks.
Rattan
Bamboo
Image source: amazuluinc.com
Rattan doesn't crack or split when exposed to elements /extreme conditions. While bamboo is cylindrical and hollow, and tends to split with exposure to temperature changes and humidity. Just in case you plan to buy whole bamboo stalk furniture and accessories, follow this simple rule
"The larger the diameter, weaker the stem ".
The most common use for bamboo stalks - fencing and outdoor/indoor decor.
Cane
is the name given to a rattan stem which can be processed, steamed and bent to make furniture pieces.
Cane strips
are rattan peels used to bind cane furniture pieces and also for caning.
Patterns generally used in caning
source: refinishingonthespot.com
A beautifully canned wooden chair
source: dargate.com
It interesting to note that there is no material called
Wicker
! The method of weaving, bamboo, grass, rattan or any other fiber into furniture and accessories is called
wicker
.
Off late, we come across all weather wicker furniture. It just means that plastic/resin yarn has been woven into furniture pieces. I intend write more about rattan and bamboo and their uses in furnishing in my future posts. I bought a pair of cane and jute accent lamps recently and am using them on the night stand. Herez a picture of one of them...Isn't it lovely!